RENACER EDITORIAL
Getting married in the Canary Islands offers as many landscapes as there are alternatives.
This editorial is dedicated to love during the pandemic, from an island that awaits you to celebrate together, with all the measures and care.
CONCEPT:
At a times where we are a little lost, anguished and uncertainty surrounds us; there is always someone who fills with color our life, simply because they choose to create a fantasy world where we can be happy and little by little, dream after dream, it becomes reality or, perhaps it is all product of our imagination, or perhaps, its the time that has passed without realizing it. What we do know, is that it is a rebirth. It is time to live and value what is really important. 
Fotógrafo
Álvaro Armas
Fotógrafo
FOTOGRAFÍAS
BLUMYNT
GEMA GARCÍA
BLUMYNT
VESTIDOS MODELO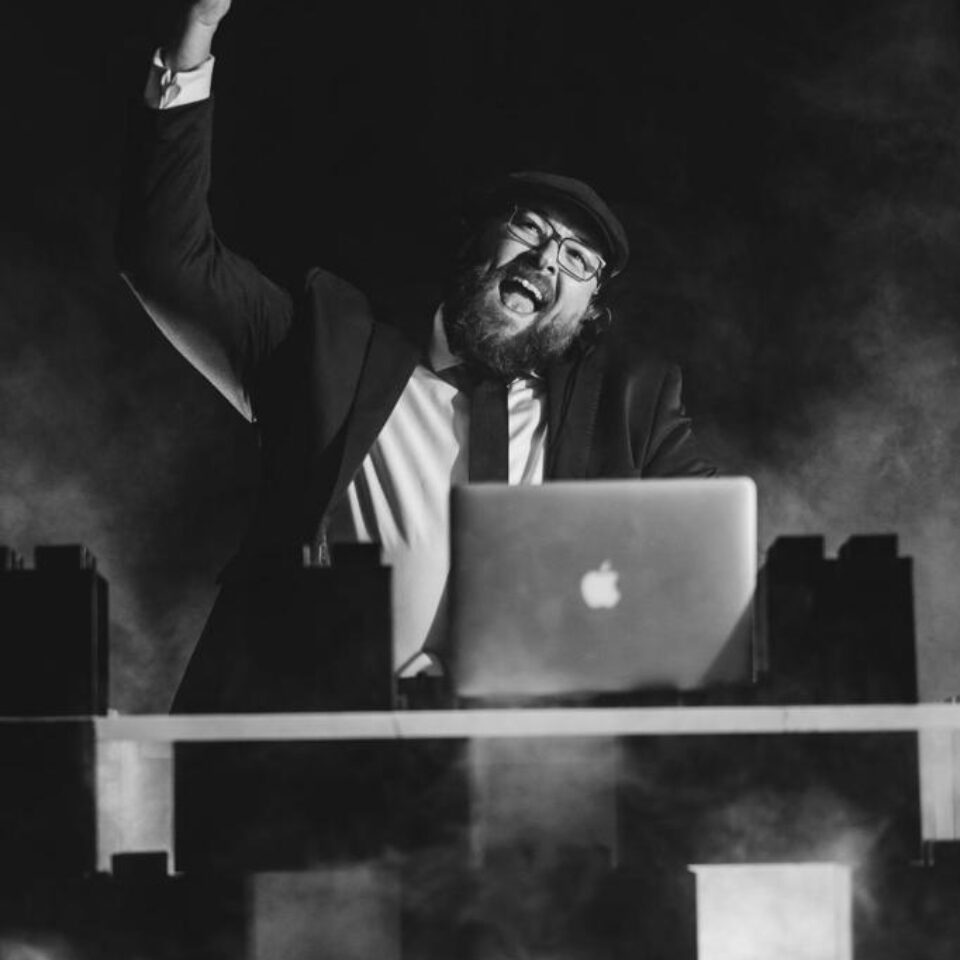 BETA PRODUCCIONES
BETA
BETA PRODUCCIONES
DJ
cake home
silvia
cake home
TARTAS Y POSTRES
FILMMAKER
Kike Armas
FILMMAKER
CAMARÓGRAFO
ESTILISTA
CLAUDIO GLEZ
ESTILISTA
ESTILISMO
NARRADORA
ANA CÁRDENAS
NARRADORA
NARRADORA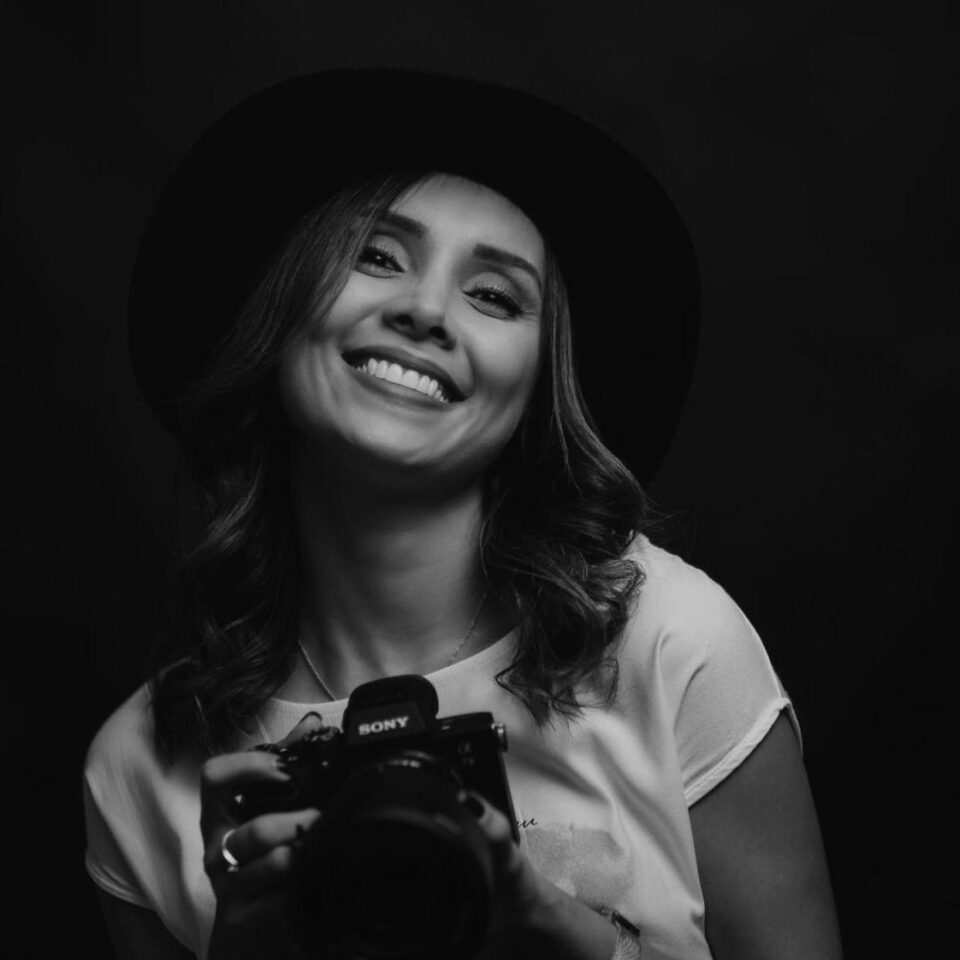 FILMMAKER | WEDDING PLANNER
Daniela HENAO
FILMMAKER | WEDDING PLANNER
PRODUCCIÓN
LA TRAJERÍA
SILVIA & ALE
LA TRAJERÍA
TRAJES MODELO
EFECTOS
FLORISTERÍA TEGUESTE
MIGUEL HDEZ
FLORISTERÍA TEGUESTE
ARTE FLORAL
TEMPUS
CRISTO VQUEZ
TEMPUS
COMPLEMENTOS
GR EVENTOS
AYOZE & EDU
GR EVENTOS
MOBILIARIO.ILUMINACIÓN