MASPALOMAS EDITORIAL
There's something about a sunrise that intrigues me more than a sunset
Its calming and quiet and signals the rise of all mankind.
Its lets the sand on my feet and the waves of the sea know the day is ok.
It makes me blush and smile because I can rise again with you by my side. I can try again, I can dance again, I can love you again.


Fotógrafa
NAIRA ORTÍZ
Fotógrafa
FOTOGRAFÍAS
DISEÑADOR
SEDOMIR
DISEÑADOR
VESTIDOS MODELO
By Loleiro
Marisa
By Loleiro
COMPLEMENTOS
FILMMAKER
Kike Armas
FILMMAKER
CAMARÓGRAFO
ESTILISTA
CLAUDIO GLEZ
ESTILISTA
ESTILISMO
PrisCakes
Prisca
PrisCakes
POSTRES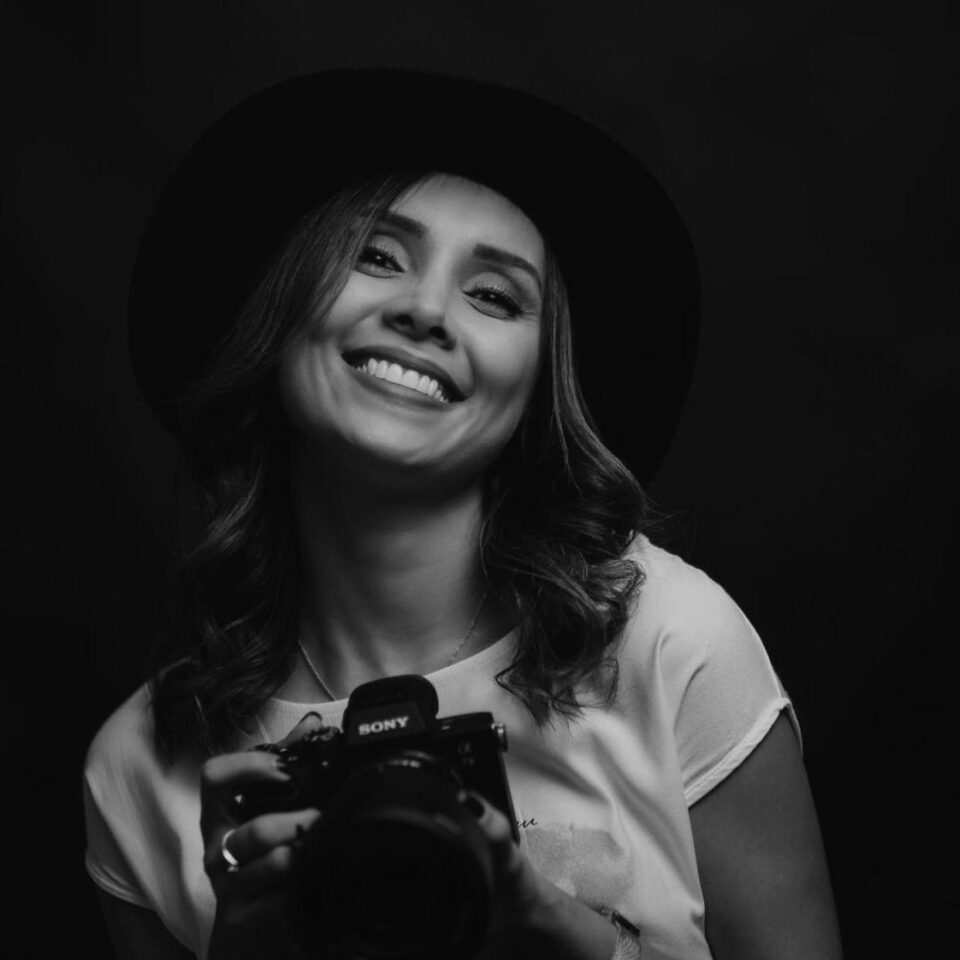 FILMMAKER | WEDDING PLANNER
Daniela HENAO
FILMMAKER | WEDDING PLANNER
PRODUCCIÓN
LA TRAJERÍA
SILVIA & ALE
LA TRAJERÍA
TRAJES MODELO
FLORISTERÍA TEGUESTE
MIGUEL HDEZ
FLORISTERÍA TEGUESTE
ARTE FLORAL
GR EVENTOS
AYOZE & EDU
GR EVENTOS
MOBILIARIO.ILUMINACIÓN